Web is what Do.
We are a web design and development company based in Adelaide Australia applications that design specialized in the use of Web large, addressing marketing intelligent Internet and software development to the needs of companies.
We have to make any sites. We solve problems
Do not use the web in full screen is a problem. Whether you're looking to increase your sales or to integrate existing inventory data in its e-commerce site, we have to help the knowledge and ability to solve these problems and achieve their goals. We offer customized solutions for each customer. Tested by the planning to execution, brand development to marketing, we are a key solution, and we are with you every step of the way.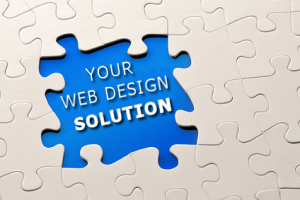 Jaxwebdesigns Service enables IT is a Web design company, Website Development Company, professional web design companies and web development company based in Adelaide Australia and New York, USA. Provision of services tailored design and development of websites in web design, website development, website, website redesign, web promotion, search engine optimization, multimedia presentations, web site development to maintain e-commerce, intranet application development, software evolution and development of portals Adelaide Australia and New York, USA ..
Jaxwebdesigns helped hundreds of businesses to create or update an individual site to your needs.
You get more than one website with our website design services. You can update the content of your website, easy online credit card payments accept and use a lot of tools like voting managers, CIOs, photo gallery and train manufacturers.
Whether you are looking for a trading company e web design or web design companies, showing your business, our design and development of websites you can control your website without technical skills.
Online Reporting Sytems (ORS), a solution for Govt.  and World Wide. This application takes project tracking to the next level. Track progress of all your projects at one go.